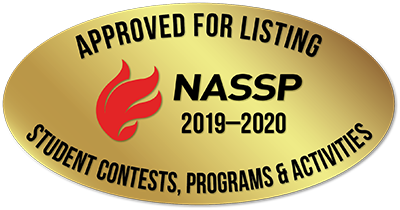 For more than 50 years, the HOBY World Leadership Congress has been inspiring and empowering young people to become the next generation of global leaders.
Since 1968, the HOBY World Leadership Congress (WLC) has empowered students around the world to broaden their perspective and begin to see themselves as part of something larger—the global community we all share. As the global aspect on HOBY's Pathway to Leadership, the WLC is a weeklong program designed to empower high school juniors and seniors to become mature, cognizant leaders and active global citizens. More than 450 students from 14 countries participate in WLC each year, including Argentina, Albania, Mexico, Turkey, China, Spain, Bolivia, Taiwan, Korea, and the United Kingdom. Students leave the WLC feeling empowered and equipped with the leadership skills they need to reach their goals and make meaningful contributions to society.

At the WLC, Ambassadors have the opportunity to:
Interact with global leaders through keynote speeches, panels, and mentor meetings

Experience international diversity through mixed-culture student groups

Explore and exercise leadership through interactive workshops and activities

Participate in community service projects and field trips

Earn two college credits (optional)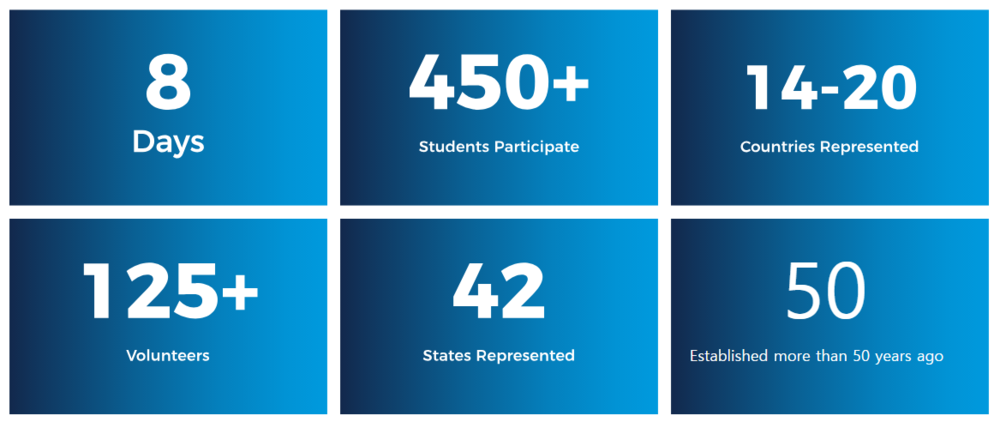 Registration for the 19th Korean Youth Ambassadors for WLC 2021
HOBY's 2021 World Leadership Congress (WLC) is Sunday, July 25 - Saturday, July 31, 2021.
This year students will have the option to participate either online via HOBY Connect or in-person at Southern Methodist University in Dallas, TX
---
▶ Eligibility:
Students between the ages of 15 and 17 with conversational proficiency in English and an interest in leadership, global citizenship, and community service are welcome at HOBY's World Leadership

Nationality: Koreans, dual-citizens, or citizens from other countries living in S. Korea

All on-site participants are required to be fully vaccinated against COVID-19 and be able to show proof of vaccination.
▶How to register
- Click 'REGISTER FOR WLC ' below.
- HOBY Korea's staff will review the form and will contact candidates individually for the next step.
▶Fees
- WLC Registration fee $1925 for international on-site participants: all meals, seven nights' accommodations, program expenses including materials, entrance fees, and ground transportation during WLC including transportation to and from travel gateways to the campus. (The fee is subject to change.)
- WLC Registration fee $650 for international virtual participants
- HOBY Korea's processing fee 600,000 Won: pre-orientation, registrations, paperwork, travel insurance, post-WLC follow-up etc.
※ Flight should be booked individually.
---
▶REFUND POLICY:
** The same refund policy applies for those who register after March 31, 2021.
** The same refund policy applies if the 2021 WLC changes to a virtual event due to COVID-19.
---
※ Inquiry/Contact Info: Phone: 02-569-9600 Email: hobyk@hobykorea.com